Deepl
Translate texts & full document files instantly. Accurate translations for individuals and Teams. Millions translate with DeepL every day.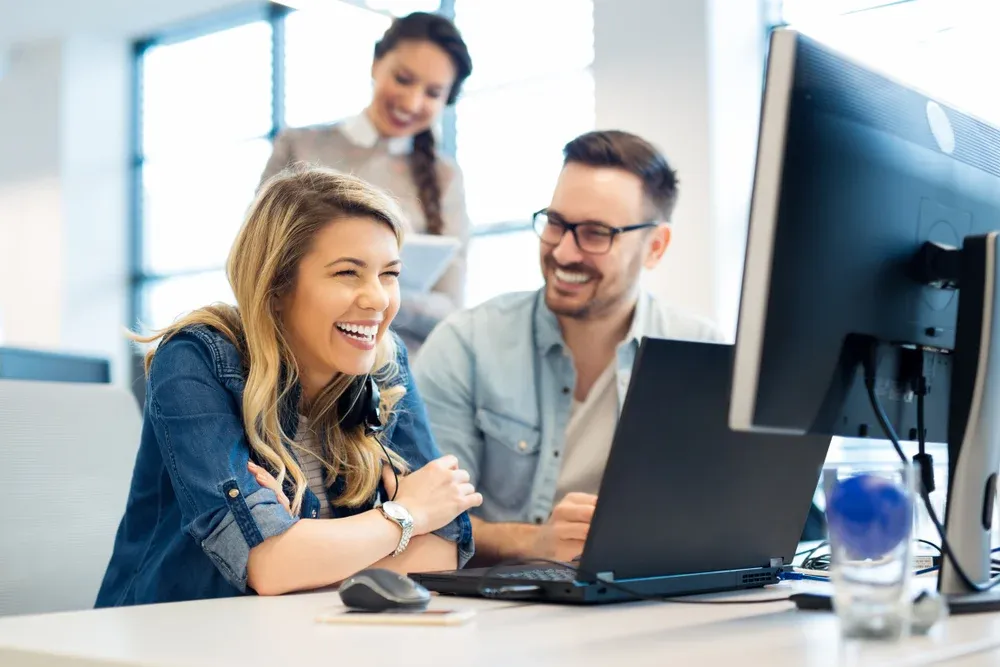 DeeplPro Advanced
12 Month Subscription
From $
275.88

to
$145.99
Save 47%
Buy now
Pay via PayPal
The subscription service will be provided as a rotation of one account per week, for 12 months.