Netflix and Disney Plus and Hulu and YouTube and Amazon Prime
At least 50% off from FlexSub
Subscribe Now
The world of streaming has seen a surge in new platforms, but different streamers have had varying degrees of success in the war for subscribers.
There was a time when Netflix was the only streaming service in town. However, several new streaming services have emerged over the last decade. Each has a distinct history, with some beginning as brand new companies, others as television networks migrating into the digital space, and some even serving as the streaming home for media conglomerates such as Disney, ViacomCBS, and NBCUniversal.
Every streaming service has at least one hit show or exclusive film, and some, like Netflix, have come to dominate the Emmy awards year after year. However, as the field becomes crowded with platforms, a numbers war has broken out, with each service vying to be the top dog.
Paramount+ – Exact Figures Unknown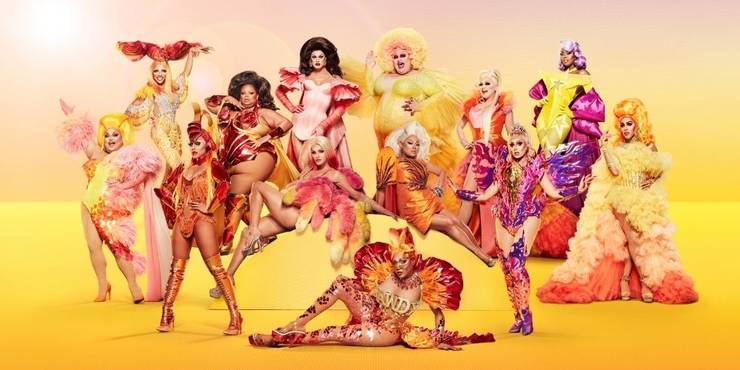 Formerly known as CBS All Access, Paramount+ has exclusive hit series such as Star Trek: Discovery, Star Trek: Picard, The Good Fight, and others that have become critical and fan favourites. RuPaul's Drag Race All-Stars 6 and the new drag singing competition Queen of the Universe will be available on the new streaming service.
However, ViacomCBS, Paramount+'s parent company, has yet to provide specific numbers on the streaming service's performance. The company recently announced that it has over 47 million subscribers in total. That figure, however, includes the conglomerate's entire streaming presence, including Paramount+, Showtime, and BET+. The precise breakdown of how many subscribers each has is still unknown.
Shudder – 1 Million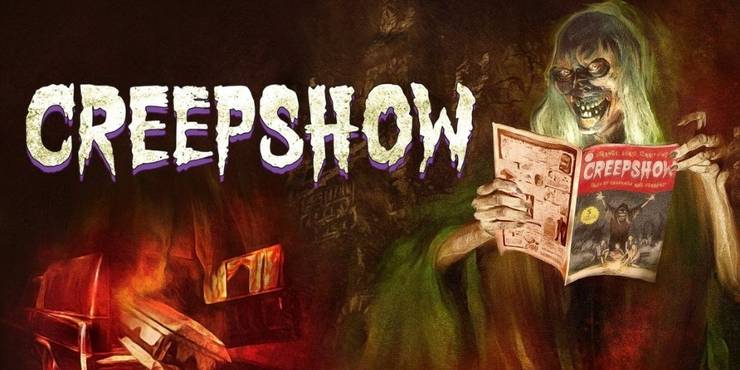 Shudder, from AMC, is one of the few successes in the niche streaming market. While 1 million subscribers may not appear to be a large number, it is a significant number for a low-budget horror-only platform. Furthermore, as AMC continues to grow on the platform and launches new Shudder originals, the brand is expected to grow further, proving that it is a long-term contender in the streaming world.
Aside from Shudder, AMC is hoping for success with its new (and relatively unknown) streaming service AMC+, which includes Shudder content. It will be interesting to see how the network handles the transition to digital.
ESPN+ – 14.9 Million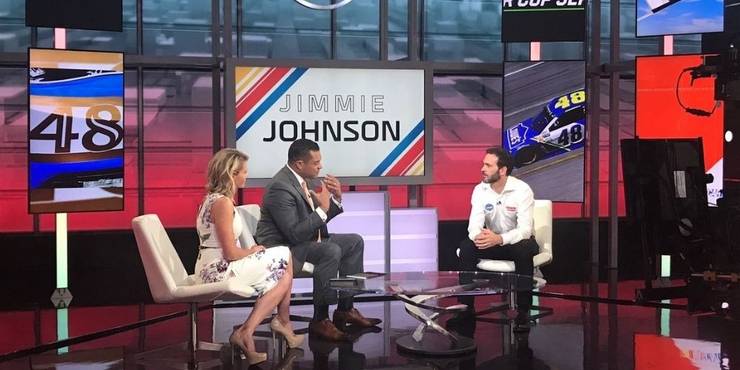 ESPN, the Disney-owned sports network, debuted its streaming service a few years ago. It has gained nearly 15 million subscribers since then, thanks in part to the Disney bundle, which includes Disney+, Hulu, and ESPN+ at a discounted rate.
In addition to the live sports coverage that ESPN is known for, the streaming service offers original programming such as sports-themed talk shows and sports documentaries, as well as all of ESPN's popular shows such as 30 for 30.
Discovery+ – 18 Million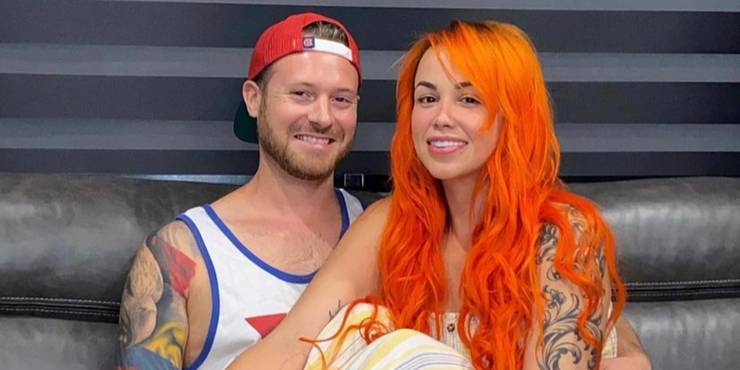 Discovery+ currently has over 18 million subscribers who have signed up to watch programming from Discovery's vast library. The platform went live in the United States in January 2021, but it first debuted in India in March 2020.
The network's focus is on lifestyle content, with a particular emphasis on home improvement, food, history, animals, and the supernatural. Discovery+ combines original content with a library of shows from every network owned by Discovery, including Food Network, TLC, Animal Planet, HGTV, and others.
Apple TV+ – Around 19 Million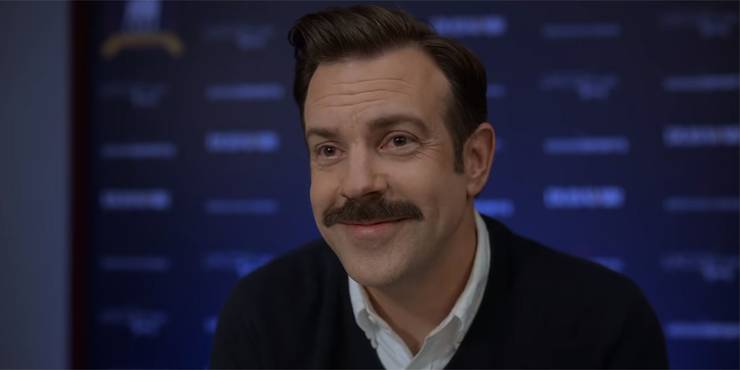 Apple is primarily known as a technology company that manufactures computers, smartphones, smartwatches, and tablets, making it one of the newest players in the streaming TV game. However, the ever-expanding company launched Apple TV+ in November 2019. Following that, the service gained millions of new subscribers...but only because it offered free subscriptions to anyone who purchased a new device.
Since those free trials have expired, Apple TV+ has grown to just under 20 million subscribers. While significantly lower than the inflated figures, it's still not bad for a new service. Apple TV+ has also secured some fantastic programming with A-list talent, such as The Morning Show and the Emmy-winning Ted Lasso.
Hulu – 42.8 Million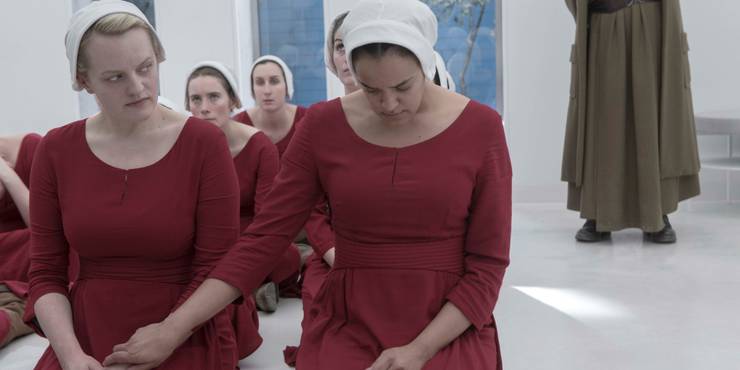 Hulu (which is now owned by The Walt Disney Company) was one of the first Netflix competitors, offering a combination of basic access, ad-free, and even a bundle that includes live TV, allowing subscribers to watch new episodes of currently airing network series on the day they are released.
Hulu, which has a healthy 42.8 million subscribers, has also impressed with its own slate of originals, which includes the dystopian mega-hit The Handmaid's Tale, as well as popular shows like Little Fires Everywhere and Mrs. America. Hulu has won numerous awards for its programming and continues to introduce popular new original series such as Only Murders in the Building and Nine Perfect Strangers.
HBO Max (& HBO) – 45.2 Million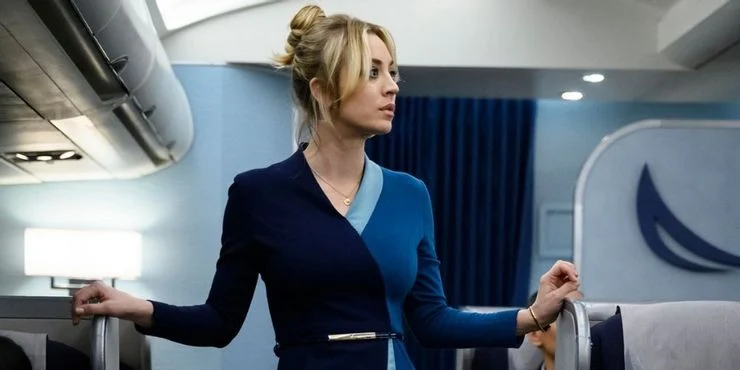 HBO's premium streaming platform HBO Max lost subscribers in the third quarter of 2021, dropping to around 45.2 million. However, HBO Max is determined to become a major player in the streaming world, and it is committed to continuing to stream blockbuster Warner Bros. releases on the same day they are released in theatres, as well as to producing popular original series like The Flight Attendant.
In addition to original content, HBO Max has HBO's existing content library, which includes the feud-filled mafia drama The Sopranos, the always-popular ode to life in Manhattan, Sex and the City, and, of course, Game of Thrones.
Peacock – 54 Million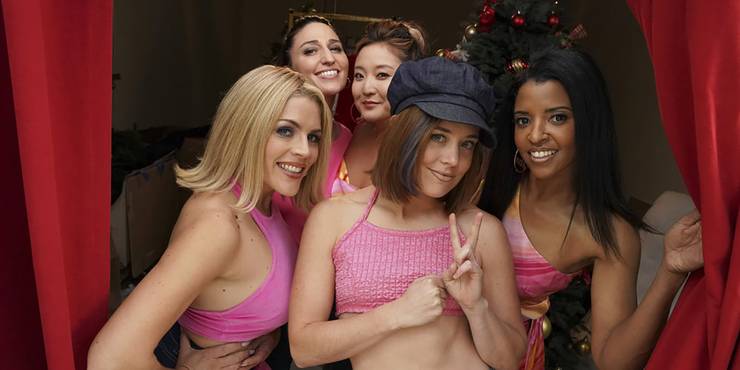 NBCUniversal and Comcast own Peacock, which will debut in the summer of 2020. It's the linear network's first foray into the world of digital streaming. As a result, not surprisingly, you can stream almost any popular series from NBC networks like USA, Bravo, and Syfy, making Peacock ideal for reality TV fans thanks to shows like Real Housewives and Below Deck.
Peacock also debuts original programming, such as Punky Brewster and Saved By the Bell reboots, as well as new shows like Tina Fey's Girls5eva. However, the vast majority of Peacock's 54 million subscribers use the free option, with only about 10 million paying subscribers, according to sources.
Disney+ – 118.1 Million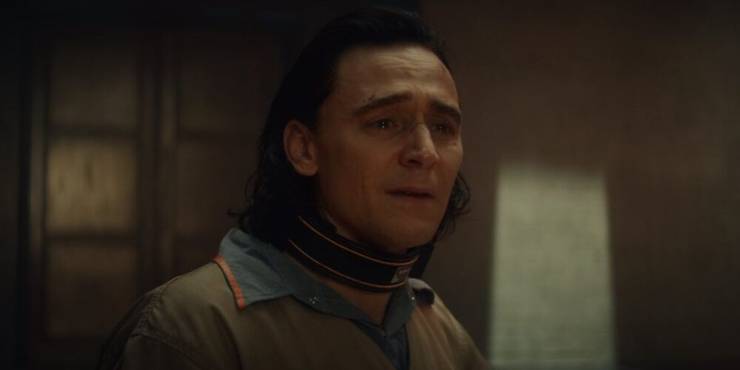 It was only a matter of time before Disney entered the fray with its own streaming service to capitalise on its biggest franchises, such as Star Wars and the Marvel Cinematic Universe (MCU), as well as its extensive library of content. Since its launch in November 2019, Disney+ has amassed 118.1 million subscribers, with many predicting that it will overtake Netflix within the next decade.
Original series like The Mandalorian, as well as MCU titles like WandaVision, The Falcon and the Winter Soldier, and Loki, have contributed significantly to Disney+'s success. Access to the massive Disney vault of content, which includes kid's movies and TV shows as well as iconic films like Home Alone, Pirates of the Caribbean, and Pixar films, also contributed to the streamer's massive success.
Crunchyroll – 120 Million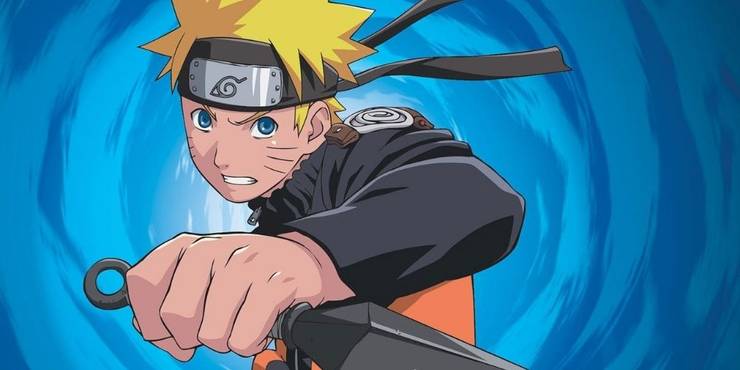 Crunchyroll, an anime-based streaming service, has grown in popularity in recent years. It offers free and paid content from popular anime series such as One Piece, Attack on Titan, Naruto, and others. Crunchyroll has an impressive 120 million active users as the premier destination for anime and manga content.
However, similar to Peacock, that figure is slightly deceptive, as only 5 million users pay for the premium plan. With ad-supported content and millions of paying customers, however, SONY saw the potential in the streaming platform and recently purchased it from AT&T for $1.2 billion.
Amazon Prime Video – 175 Million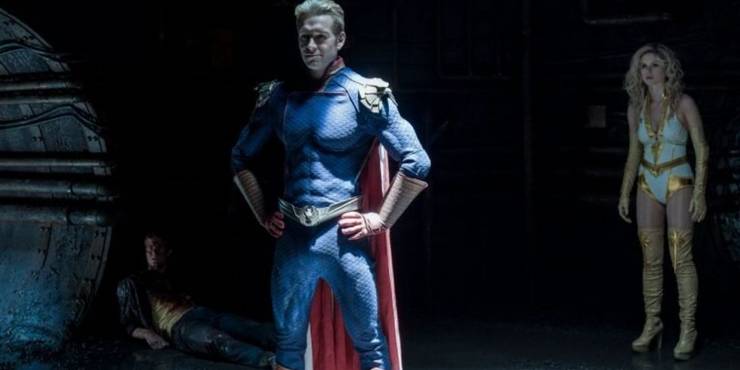 Amazon is a little more difficult to categorise on this list because Amazon Prime Video comes standard with an Amazon Prime subscription. However, Amazon has announced that 175 million of Prime's 200 million subscribers streamed a movie or TV show on Prime in the previous year.
Along with a plethora of network shows like Mr. Robot and older seasons of Dexter, Amazon Prime Video provides access to fantastic original shows in every genre imaginable, such as The Boys, The Marvelous Mrs. Maisel, and Invincible. Amazon is unquestionably a force to be reckoned with in the streaming space, with a slew of Emmy nominations to its name.
Netflix – 213.5 Million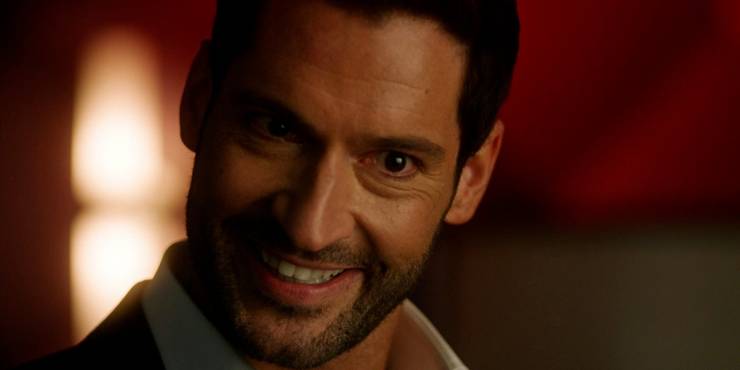 With over 213 million subscribers, it's no surprise that Netflix reigns supreme in the streaming world. The streamer rose to prominence thanks to massively successful series such as Unbreakable Kimmy Schmidt and Orange Is the New Black, which helped put Netflix on the map in its early years.
Since then, the streaming service has released a slew of series that have gone on to become overnight sensations, including The Crown and Birdsgerton. However, the streamer's popularity waned throughout much of 2021, with few new followers added...until the breakout success of Squid Game, which alone helped Netflix add more than 4 million subscribers in September and October of 2021.
Netflix and Disney Plus and Hulu and YouTube and Amazon Prime
At least 50% off from FlexSub
Better, flexible and cheaper subscriptions for a wide range of services in just a click of a button.
Get started now