Xbox Game Pass Ultimate is one of the best value propositions for Xbox console, PC, and even Android gamers. Why? Because you can play tonnes of full games, including new titles from Microsoft's first-party studios, for the low monthly fee of $14.99.
And that's just a taste of what Microsoft's premier subscription service has to offer. We compiled this comprehensive guide to everything you need to know about Xbox Game Pass Ultimate to help you decide if it's right for you. You can also sign up using the link below, which is currently offering a special promotional offer of $1 for the first month.
What is Xbox Game Pass Ultimate?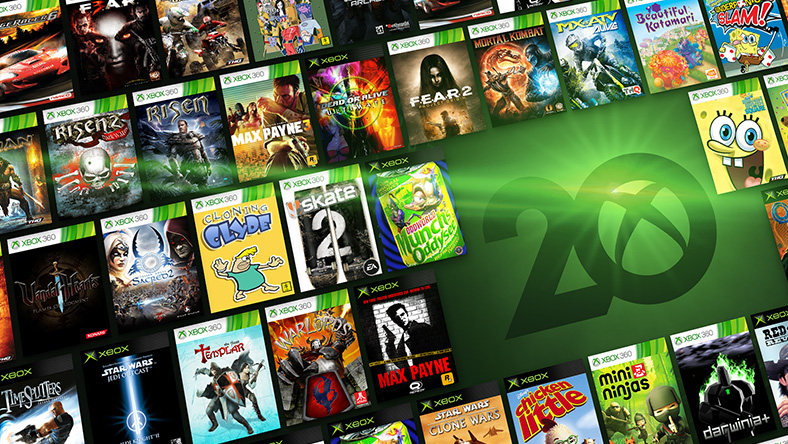 Microsoft's premier game subscription service is Xbox Game Pass Ultimate. It works similarly to Netflix for games, with a rotating catalogue of games available for download to your console or PC. With Xbox game streaming, which is currently in beta, you can also stream Xbox games to your phone or tablet from the cloud.
All first-party Microsoft games (including new releases on day one) are included, as are games from a variety of third-party publishers. In fact, Microsoft added the entire EA Play catalogue to the console service for free in 2020. Each month, Microsoft adds 3-5 new games and removes a few that have been available for a while.
Technically, Ultimate includes two Game Pass services, one for consoles and one for PC. You can subscribe to each separately, but each is only $5 less expensive than Xbox Game Pass Ultimate. That is, even if you don't use any of the other perks, it is cheaper to subscribe to Ultimate than to the other two separately.
When it comes to perks, there's a lot to choose from. Here's a quick rundown of what Xbox Game Pass Ultimate includes:
Xbox Game Pass: More than 100 games to download and install on your Xbox One, Series S, or Series X.
Xbox Live Gold: Required for online play on Xbox consoles. It also includes 2-4 free games every month and discounts on purchases.
PC Game Pass: More than 100 games to install and play on your PC. It has a separate (but similar) library from its console counterpart.
Xbox game streaming: Cloud gaming for Android phone or tablet. It's still in beta testing as of early 2022.
EA Play: Over 60 EA games, including tons of sports and Star Wars titles.
Hulu: New Hulu customers can get access to their favorite streaming shows through Game Pass Ultimate for a limited time.
How does it work?
Xbox Game Pass Ultimate allows you to instal or stream any of hundreds of games from a rotating library onto your Xbox console, PC, or Android device. Although it has been dubbed a "Netflix for games," only the game streaming section is truly instant, with the rest taking some time to instal and update.
Fortunately, you can schedule instals with the Xbox Game Pass app. The app also keeps track of your games and notifies you when new ones are released. It's also where you start game streams on mobile devices, though this is currently limited to Android.
Microsoft not only gives, but it also takes. Although games are frequently removed from the service, all saved data (including purchased DLC) is kept. You will, however, need to purchase the game to gain access to them.
On your home Xbox, you can also share Xbox Game Pass Ultimate with other users. This works similarly to Xbox Live Gold. All you have to do is set up a home Xbox.
How much is Xbox Game Pass Ultimate?
Xbox Game Pass Ultimate costs $14.99 per month, with no annual subscription option. This is still a fantastic deal. Because it combines various console and PC services, getting Game Pass Ultimate instead of paying for each service separately saves you about $20 per month. There's also the cloud gaming feature, which is only available to Ultimate subscribers.
Is Xbox Game Pass Ultimate worth it?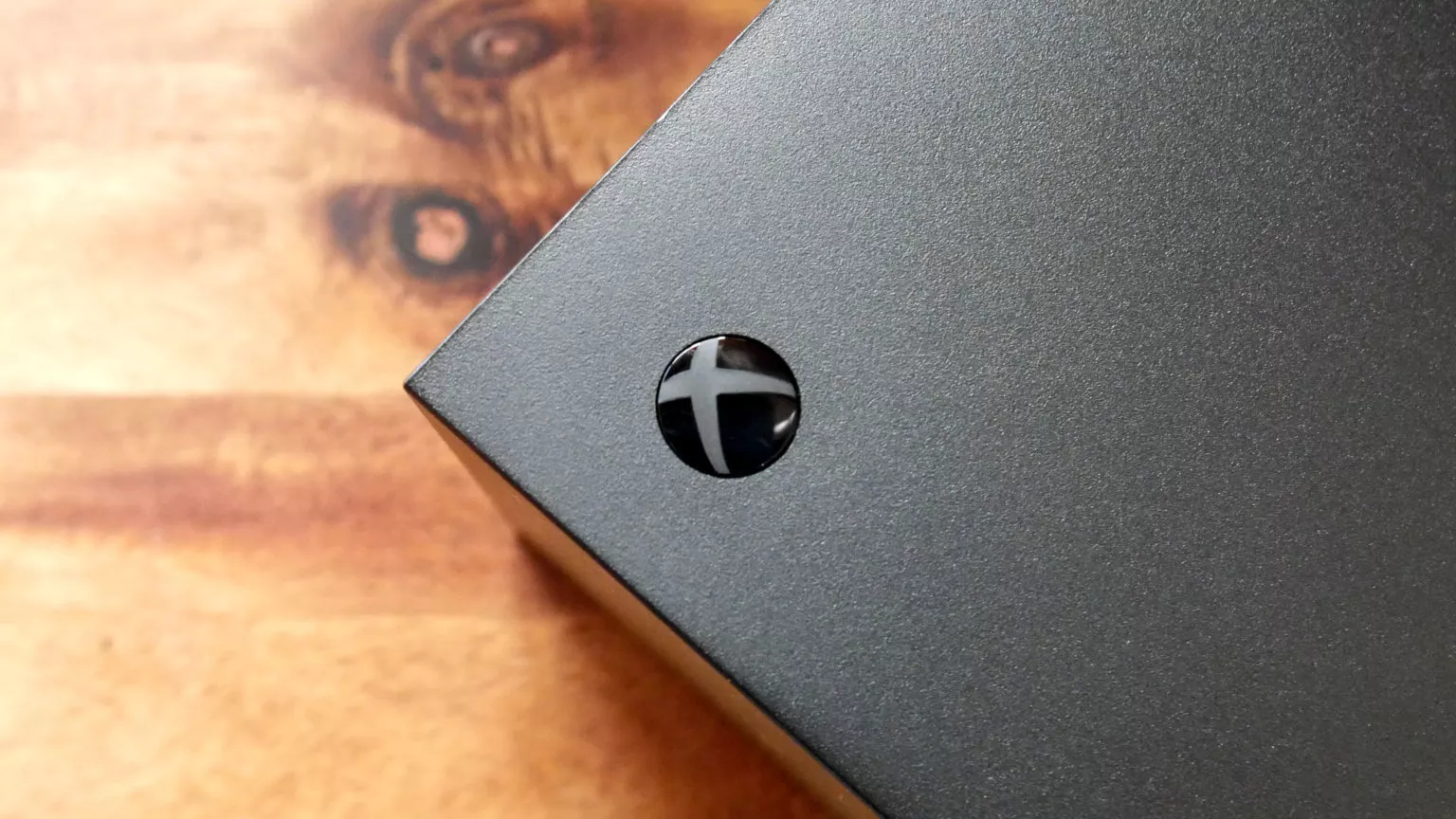 Xbox Game Pass Ultimate is an incredible value for anyone with a small game library. Microsoft is heavily promoting the service with its new consoles, and the pricing reflects this. It is without a doubt the best deal in gaming.
However, if you only play one or two competitive games online, it's probably cheaper to buy the game and subscribe to Xbox Live Gold. Similarly, Xbox Game Pass for consoles and Xbox Live Gold are ineffective for PC-only gamers.
For everyone else, Xbox Game Pass Ultimate is unbeatable. The addition of EA Play (at no additional cost) in 2020 was the cherry on top.
Xbox Game Pass Ultimate games
Xbox Game Pass Ultimate games are constantly changing, with five or more new games added each month. These games include both new releases and classics from the Xbox One, Xbox 360, and original Xbox eras.
Every month, a few games are removed from the service. Fortunately, Microsoft gives plenty of advance warning. To keep the fun going, you can usually find outgoing titles at a steep discount.
Here's a small selection of some of the best games to play to give you an idea of what Game Pass Ultimate has to offer:
Best Games on Xbox Game Pass Ultimate:
ARK: Ultimate Survivor edition
Battlefield V (console only)
Burnout Paradise
Cities: Skylines
Control
Cricket 2019
Dead By Daylight
Destiny 2 (console only)
Doom Eternal
Rainbow Six: Siege
FIFA 21
Forza Horizon 5
Gears 5
Halo Infinite
Hellblade: Senua's Sacrifice
Hollow Knight
Life is Strange: True Colors
Microsoft Flight Simulator
Minecraft
MLB: The Show 2022
Elder Scrolls: Oblivion
Ori and the Will of the Wisps
Psychonauts 2
Skyrim: Special Edition
Spiritfarer
Star Wars Jedi: Fallen Order
Streets of Rage 4
The Evil Within 1/2
Titanfall 2
What Remains of Edith Finch
The Wolfenstein series
Where is it available?
Xbox Game Pass Ultimate is available in the following countries:
Argentina
Australia
Austria
Belgium
Brazil
Canada
Chile
Colombia
Czech Republic
Denmark
Finland
France
Germany
Greece
Hong Kong
Hungary
India
Ireland
Israel
Italy
Japan
Korea
Mexico
Netherlands
New Zealand
Norway
Poland
Portugal
Russia
Saudi Arabia
Singapore
Slovakia
South Africa
Spain
Sweden
Switzerland
Taiwan
Turkey
UAE
United Kingdom
United States
Xbox Game Pass Ultimate alternatives
When we say that Xbox Game Pass Ultimate is the best value in gaming, we genuinely mean it. That said, there are a few other competing services that might scratch your gaming itch for a bit less money. Here's the full roundup:
EA Play
Electronic Arts
It might seem strange to start with EA Play since, technically, the service is included with Game Pass Ultimate. However, the standalone subscription is much cheaper at just $5. And if what you're primarily looking for is sports titles or competitive online games, it's got everything you need.
A combination of EA's former services, EA Access and Origin Access, EA Play features a host of sports games and many titles in the Star Wars franchise. Subscribers can also play new EA games before they're released for up to 10 hours of gameplay. There are plenty of discounts on offer too.
EA Play is available on PC, Xbox, and PlayStation. It costs $4.99 a month or $29.99 a year. There's also an EA Play Pro service on PC, including EA's latest games and all DLC for included titles. It costs a bit more at $14.99 a month or $99.99 a year.
Ubisoft Plus
Ubisoft
Ubisoft also runs its own publisher-centered subscription service called Ubisoft Plus. However, for now, it's exclusive to PC gamers. US users can get around this by combining it with a cloud gaming service like Amazon Luna or Google Stadia, but that won't provide the same experience as playing locally.
Ubisoft Plus includes all of the company's hit franchises like Assassin's Creed, Far Cry, and Rainbow Six. You also get full access to the games, including DLC and early access titles and betas for upcoming releases. It's the same price as Game Pass Ultimate at $14.99 a month, slightly pricey compared to its peers.
PlayStation Now
Microsoft's rival Sony has its own Netflix for games contender in PlayStation Now (or PS Now). It has over 800 games from the PlayStation back catalog, which you can either download and install on your console or stream on your PC. You cannot, however, stream to mobile devices as you can with Game Pass Ultimate.
PS Now also doesn't include new games on day one. In fact, it can take a few years for new games to join the service, which might turn away gamers who want the latest and greatest. It costs $9.99 a month, or $59.99 a year.
Google Stadia Pro
If what appeals to you about Game Pass Ultimate is the streaming aspect, Google Stadia is a decent alternative. It allows you to play games on any screen in your home with no need for any console hardware. The streaming tech is also better than Microsoft's service, with lower latency, better device support, and higher max resolutions.
Stadia as a platform is free, with games available to purchase individually. On the other hand, Stadia Pro is a subscription service that ups streaming quality and includes a small library of games to claim. Once claimed, you can play them for as long as you're subscribed.
There are around 30 games to claim right away, but the library isn't nearly as impressive as Xbox Game Pass. You also can't play offline, so Stadia is a poor choice for those with a spotty internet connection or data caps. Stadia Pro costs $9.99 a month.
XBox Game Box
At least 50% off from FlexSub
Better, flexible and cheaper subscriptions for a wide range of services in just a click of a button.
Get started now